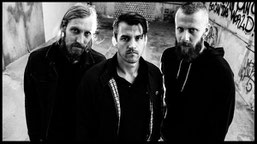 Norwegian blackened hardcore trio NAG have just shared a new single from their forthcoming self-titled debut album, due out on September 2nd via Fysisk Format.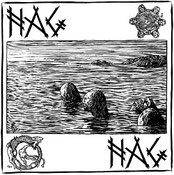 Recorded by the band and mixed by Haust's Ruben Willem, NAG's first full-length is thirteen tracks of crust/hardcore/metal savagery that sees the trio evolving the sound of their label mates Årabrot and Okkultokrati into a behemoth of extreme fury and frightening weirdness.
NAG hail from Stavanger, Norway, and was formed in 2015 by members of local bands like Hold Fast and Agenda. Fusing elements of crust, punk, hardcore and metal, the trio have recently completed self-recording their first full-length, which will be released on September through Fysisk Format, the label that introduced us to Haust, Moe, Årabrot and Okkultokrati.