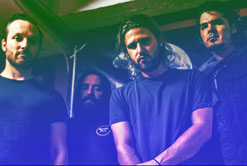 Halifax punk rockers The Bloody Hell share their latest music video 'Evil Everywhere'. The video is the band's answer to Billy Joel's classic social commentary hit "We Didn't Start the Fire".
The band adds:
"The video is sure to get your heart pumping, your toes tapping and the mind racing. It's not safe for work, and not for the faint of heart."
The single 'Evil Everywhere' comes from the 2018 self-titled album, which exemplifies the band's goal to create a fun and interesting listening experience for their fans that is full of twists and turns, highs and lows. They explain what one can expect at a live gig:
"We try to incorporate the themes into our live set as well, and always have surprises for the audience like props, guests on stage, lighting or video setups. Also, we focus a lot on melody and always have a lyrical hook so there is ample opportunity for the audience to sing along which I think is not very typical of satanic three-chord punk bands"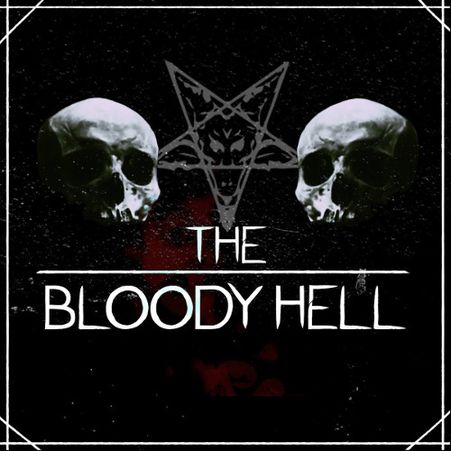 Formed in 2017, The Bloody Hell have gotten dirtier and more polished at the same time, with the band having got much better at writing hooks and concepts, while the guitars got louder and the vocals got uglier.

Suitable for a variety of fans, The Bloody Hell cites influences ranging from Misfits, Nirvana and Motorhead, anyone who enjoys a fun and dirty romp through catchy hooks and grungy vocals.
---