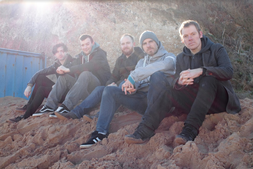 South London, UK Ska/Punk band Call Me Malcolm have released their new full-length album "Me, Myself and Something Else" via LA-based Wiretap Records.
The band says, "We're ecstatic for the release of 'Me, Myself and Something Else.' After two years of love and devotion to a record, it's incredible to be working with a label who shares not only the same passion for the music that we make but also about creating a supportive global scene."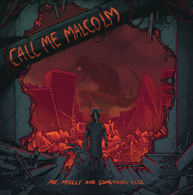 Call Me Malcolm is a five-piece ska/punk band from Kent, UK, blending hard punk, a crunchy ska sound, and three-part harmonies. Described by Vinnie Fiorello (Less Than Jake) as "a saving grace of the genre", the band was originally inspired by the US third wave leaders of the late 90s. Since then, Call Me Malcolm has evolved a harder, sharper edge, creating a unique sound which is eliciting plaudits from around the world.
---