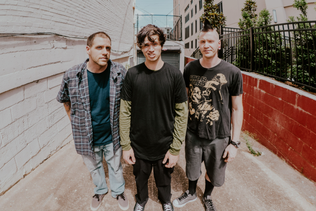 Atlanta-based band Another Year Unknown delves deeper into this message with every release, on track to empower the local scene and beyond. Influenced by outspoken leaders of the punk rock realm such as Sum 41, Blink-182, The Menzingers, and Anti-Flag, the trio has been developing their unique sound since Fall 2018.
Their debut EP "Stymie" is reminiscent of the early-2000s while packing a modern punch through its anthemic production and singalong choruses. Its release drew the attention of listeners and brands alike, with two tracks receiving a powerful placement on Red Bull Motorsports' YouTube channel. With more music on the way soon, Another Year Unknown is sure to turn the routine of everyday life into something exciting.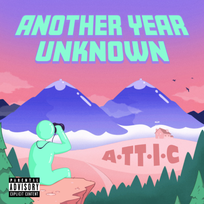 "When writing A-TT-I-C we wanted to write something that gives that iconic early 2000's summer pop-punk feel with our own style. Our goal was, if we had a chance to write a song for 'American Pie' back in the day, what would it be? Well it would be A-TT-I-C."