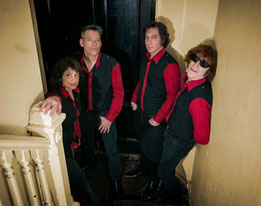 'Take Me Back To Planet Earth' is the new video, single and title track from the upcoming EP by MUCK AND THE MIRES on Rumbar Records!
Like every other band MUCK AND THE MIRES (lauded as the "#1 US garage rock band" by Little Steven Van Zandt on MTV) the group's 2020 world tour plans had to be put on hold and they quickly focused their energy on writing and recording a new record.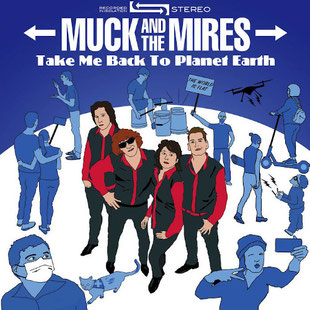 The result, 'Take Me Back To Planet Earth' is a six-song EP who's tracks all celebrate the pre-Covid planet, still reverberates with guitars straight out of 1964 and that vintage garage rock growl. The title track is a joyous ode to those carefree days before lockdown, before we were all hurled into this dystopian nightmare where, as in space, no-one can hear you scream.