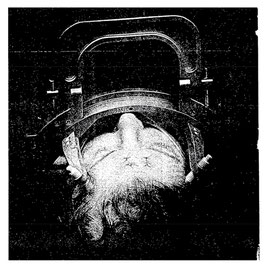 Concede's lethal mix of hardcore/powerviolence and grindcore will really put some bands such as Nails to shame. The pure, unfiltered rage and disdain the trio manages to capture into their music and lyrics is unparalleled.
Featuring members of  Amend, End It All and Earth Rot, Concede is a three-piece group from Perth, Australia playing a powerful concoction of grind, hardcore and powerviolence.

Following a couple of eps and singles, the trio will finally release their debut full-length album "Indoctrinate" on vinyl and cd on November 20th via Napalm Records courtesy of Petrichor Records.