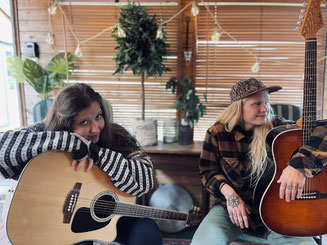 "No" is a protest album in two parts where the A-side is in Norwegian and the B-side is in English. The A-side was released last year, and now the entire album is coming together on streaming as well as vinyl. The vinyl is of course printed on recycled material.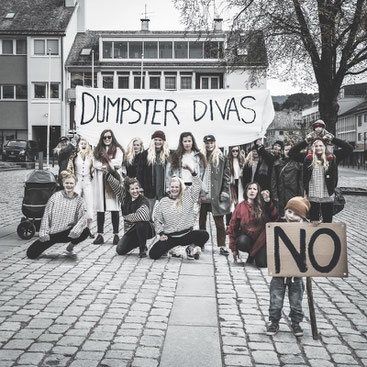 The album is a protest against power and the consumer society, with a hope of securing a future for our descendants. Each song is its own story, and you can listen again and again and discover new aspects of the lyrics.

Dumpster Divas is a duo consisting of two socially engaged ladies who want to make the world a better place – for both animals and humans alike. Helle Karlsdottir and Trine Duesund Urne met for the first time in the autumn of 2015, and have been playing music together since. They have a burning desire for justice - for the earth and everything and everyone who lives here, and the songs carry the message of this desire. Helle and Trine play down-to-earth and jovial music with great vocal harmonies.
---