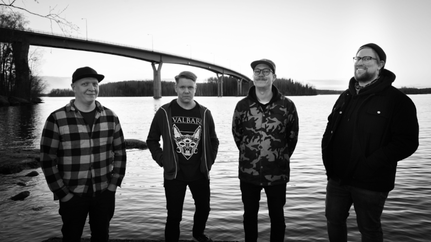 Finland's One Hidden Frame Release New Single "Watch For Your Head On The Way Out" And Launch Pre-Orders For New Album 'I Am Not Here' Out April 8, 2022
Finnish punk rock band One Hidden Frame is releasing a new politically-charged single today called "Watch For Your Head On The Way Out." The band has revealed album details and has launched pre-orders for the new album 'I Am Not Here' out April 8th, 2022 on Thousand Islands Records (North and South Americas) and Lockjaw Records (UK/EU).
An ecstatic energy burst that goes straight to the point. This melodic hardcore punk rock ride will give you brake-failing goosebumps and a speeding ticket. You're welcome.
---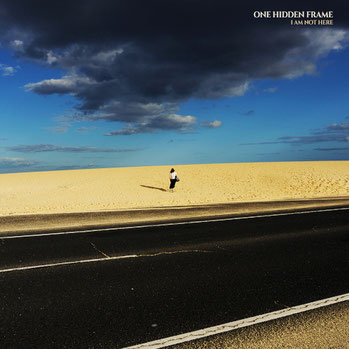 The band says, "A recent research of data from 50 years by David Hope of the London School of Economics and Julian Limberg of King's College London found that tax cuts for the rich in 18 countries predominantly benefited the wealthy. "Cutting taxes on the rich increases top income shares, but has little effect on economic performance." So it seems our heads are safe when it comes to anything trickling down on us."
Album pre-order:
One Hidden Frame was established in the year 2002 in Lappeenranta, South East Finland, close to the Russian border. Bowing down to the direction of Bad Religion, Propagandhi and Adhesive, their main focus was to create energetic melodic punk rock, spiced with melancholy and aggression and meaningful lyrics towards a more solidary world.

OHF has musically moved forward all the time with 5 albums released: Time To React (2005), Comforting Illusion (2007), Giant Steps (2009), the Water Seems Inviting (2013), Harmful Content (2017) and a split 7" with Thousand Oaks (2018). They've been happy to perform at Manchester Punk Festival, twice in Punk Rock Holiday and +20 countries.