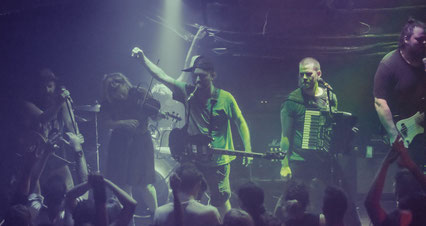 Vancouver's Dreadnoughts have just announced a new single and live performances for St. Patrick's Day 2022. To support the release of their new single Cider Holiday the band will be headlining two nights at Vancouver's Rickshaw Theater on March 19th and 20th.
The exclusive first single from the upcoming album Roll and Go on Stomp Records, hearkens back to Flogging Molly's finest material.  It's a celtic-punk's tribute to the finest real farmhouse cider in the world, an extended meditation on the joys of exploration and booze.
---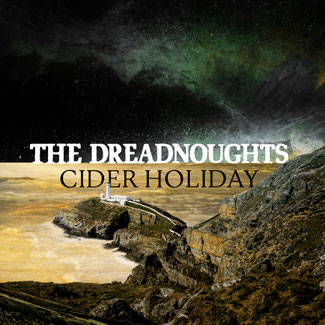 After ducking and weaving through countless travel restrictions, the Dreadnoughts managed to converge at Factory Underground Studios in Norwalk, Connecticut, USA, to learn, record and mix an entire album in nine days.  We'll say that again: nine days.  It was a harrowing, intense experience, one made even more intense by the fact that six guest musicians were recording their own parts in six different cities around the world, and that all of this had to be coordinated with virtually no time.  But they got it done. The result is Roll and Go: the Dreadnoughts fifth, and possibly finest, studio album.