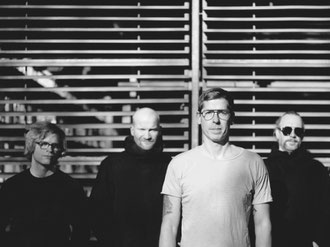 German noisy indie rockers Entropy return with an electrifying new EP consisting of three freshly written alternative rock anthems that further perfect the image of youthful nostalgia as captured by the band's first LP. Golden hour at the skatepark, long road trips to the beach, falling in love with the feeling of being in love — Death Spell combines influences from 80s alternative punk, 90s noise rock and early 00s emo to create a convincing soundtrack that makes you fall in love with your adolescence.
A testament to the undeniable artistry of Hamburg's Hans Frese, Death Spell was written as a creative bridge between the band's blazing debut album and a yet-to-be released sophomore album that he already finished writing. As Frese explains: "I had written an entire album before writing these tracks, but I felt there needed to be some sort of transition between Liminal and the new stuff." Indeed, Death Spell takes all the good vibes from the band's debut album and pours them into a format that makes distorted guitars and fast-paced rhythms almost seem accessible.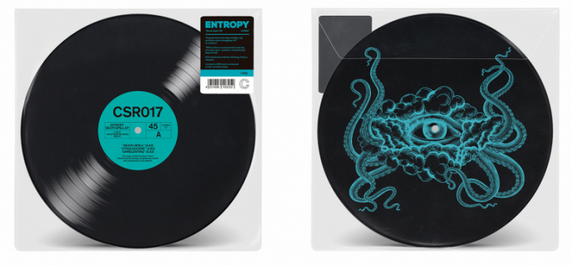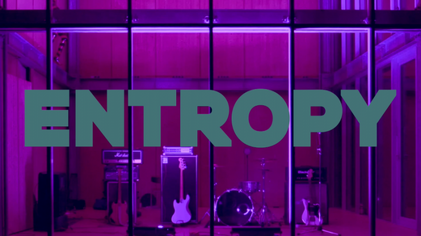 The tempo feels effortless on high speed bangers 'Cthulhucene' and the album-opening title track, while the big vocal harmonies and shimmering open chord progressions of 'Unrelenting' form a perfect finale for this short but sweet exercise in writing summer soundtracks with noisy guitars. With great melodies and sweet harmonies that tug right at your heart, Entropy have created a perfect soundtrack for the coming summer.
---