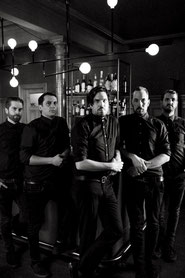 Überyou's new song "Road To Philly" is about all the love for road - which is a great come back for them to prepare the world for a new album.
"Just having played a show in front of a few enthusiasts in New Brunswick for a payment of two lukewarm pitcher Corrs Light, we were already on the road again to our next stopover: Philadelphia! Many thought we were crazy, megalomaniac or just what we are to this day: best friends, who try to revive the good times and to carry others along with us. And besides a lot of enthusiasm, joy, a few beers, the unbridled love for music accompanies us on our journey. "Road To Philly" is a tribute to a moment that has been repeated ever since that trip in 2010, a feeling we've been feeling since that drive to Philly, and that keeps us sane even after all these years, especially in times like the ones we're in now, when you often try to find meaning in vain. Here's to music, to friendship, and to the fact that in the end, the journey is the true destination."
About Überyou: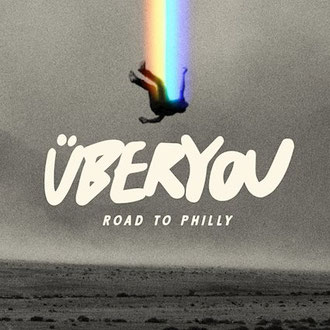 From Zurich to the whole wide world - Überyou is about friendship and the love for music. Having toured all over the world and played places like Havana, São Paulo, Kiew, Kuala Lumpur and Texas just to name a few. We gonna release our 5th studio album called "Silver Lining" in Winter 22/23 on Gunner Records (Europe) & Say-10 Records (USA). With the spirit of the Gainesville punk bands like Hot Water Music and Against Me in their hearts and the essence of the Swiss punk scene in their veins, Überyou is energetic, DIY-comitted and holding up the good times since 2008!
---