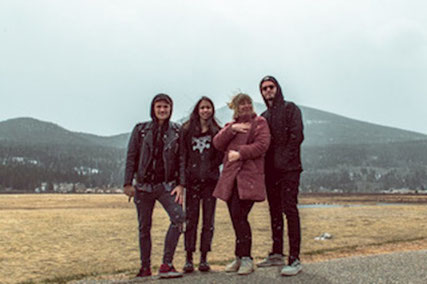 Mutiny is the first single of the upcoming album "New Age Jesus" by the Rumperts.
The four piece punk band recently got the chance to travel all the way from Vienna to Colorado to work together with Chris Beeble in the legendary Blasting Room Studios, where music from Rise Against, Propagandhi, Lagwagon, Face to Face and so many more great punkrock bands were recorded and brought to life.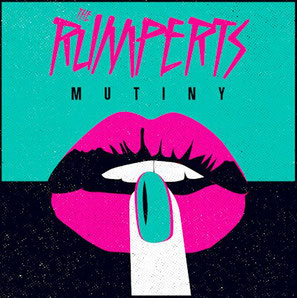 Mutiny is a song about a toxic relationship, the feeling of not being good enough to be loved and the fear of being left alone. The original lyrics were written by Ninas Sister and former Drummer Alice and were further developed by the band. Pat wrote music around the idea and the other bandmates added some of their's.
This makes mutiny a very emotional, personal and sensitive song for the band.
---
The Rumperts live:
30.07. AT Linz - Sbäm Fest
12.08. AT Wien - Support Get Dead / Replugged
26.08. AT Attnang-PucheimRaws Festival
07.10. AT Graz -  Erntepunkfest