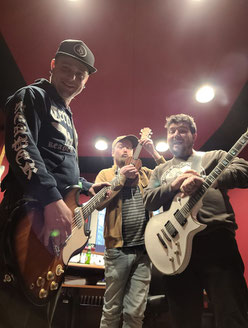 Belgian pop-punks Charlie Bit My Finger are releasing their 4th album 'Back and Fourth' on October 28th, via Thousand Islands Records/Bearded Punk Records. The first single and music video for 'Breaking Out' is out now.
"Breaking Out" is one of the heaviest songs on the record, this beauty will give you multiple eargasms.
---
About: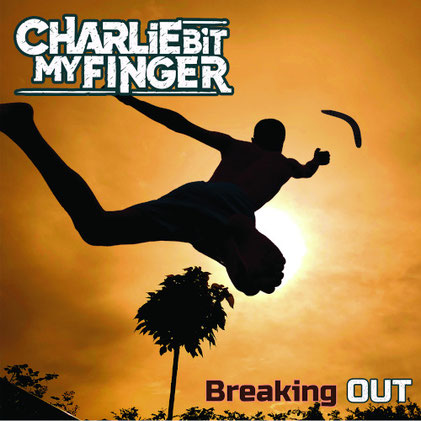 Charlie Bit My Finger is a 5-piece party punk rock band with many melodic riffs, straight-forward drums and clean vocals. You can compare them with the soundtracks of the American Pie movies, but also with bands like The Bouncing Souls, Millencollin, Pulley...
Established in February 2011, they began appearing in local venues, at home and abroad, but also at smaller (and larger) festivals. After recording their first EP, things were changing for Charlie Bit My Finger and they began to play shows all over the country.
In 2016 they moved into the studio to record their second album "Trapped Inside". After this album the song "Strong" was written in memory of a deceased friend and released as a single for charity. Only a year later (and after much inspiration) they went into the studio again to record their third full album "Third Times A Farm". 12 tracks, each one of them a mix of pop / punk and skatepunk.