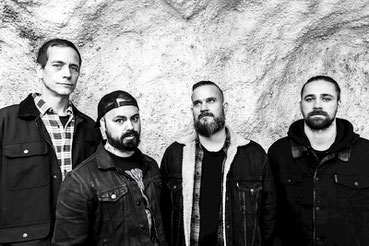 Dangerface offers good, old-fashioned rock n' roll from Kvelertak hometown Stavanger on the west coast of Norway! They themselves describe themselves as if they could have been the wild love child of Hot Snakes and The Bronx, and you can also draw lines to bands like The Good The Bad and The Zugly and Gallows. Dangerface is straight to the point without any fluff or nonsense.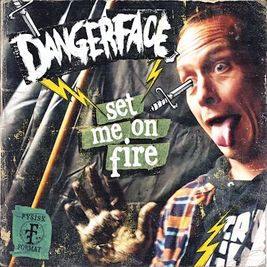 Set Me On Fire is the last single from Dangerface's forthcoming second album to be released on Fysisk Format.

The band says: "Set Me On Fire is about feeling indifferent. Being sick and tired. And it's been that way for so long you just stopped caring. We've all been there once or twice. And in a very familiar Dangerface-matter, we pack those «jolly» lyrics into a tight party package! You know, as you do."
---
The album Be Damned! will be released April 28th. Dangerface released their debut album «Get Loud!» in 2019, which received praise from the likes of Metal Hammer UK and PunkNews.org. Following the release of the album, Dangerface toured relentlessly and also played a spot on the 2000 Trees Festival in the UK the same year.