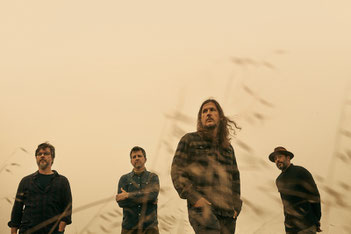 Low Coast, the new band from indie rock mainstay Jeff Caudill (Gameface) has released "I Know We'll Never Know," the next single off the band's upcoming debut album "Existing the Dream" out on May 26 via Spartan Records.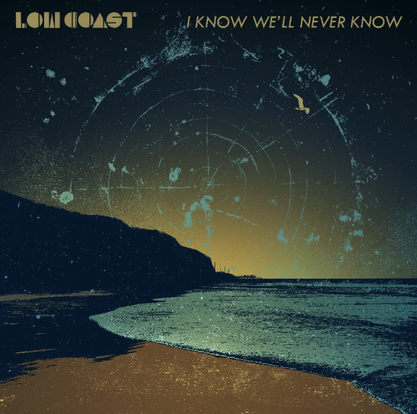 Caudill says, "This was the first song I had written for the band. I took a different approach to the lyrics - they play less like a story and more like slivers of memories. The song hints at loss, death and a little taste of the regret one might feel for not knowing someone as well as you wanted to."

After over two decades of releases with the fan-adored band Gameface, Caudill's new band marks a distinct departure from the SoCal melodic punk rock world and a foray into the direction of artists like Wilco, Gin Blossoms, and Death Cab For Cutie.

"I've been dreaming about this album for decades, and waiting years to release it. I feel like my patience is finally paying off. Low Coast is the band I've always wanted to have. These guys take my songs to places I could never get to on my own.We made this record during a really volatile time in history - and the songs reflect that," adds Caudill.