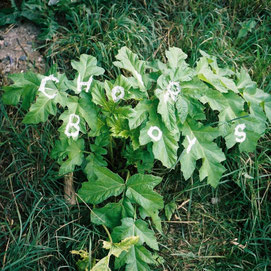 30 YEARS OF CHOIR BOYS is the latest release from Choir Boys. The album is a coming of age record for Generation Y and confronts topics like the disorientation of many generations in changing times, the violence that goes with it, and cynicism and resignation as a method of escape. It reflects on the strangely delusional experience of living before and with The Internet, and all the hope and disappointment attached to it.
Between self destruction, post-modern self care, and self deception, the question pulsates in the background: how can suffering and happiness coexist in such a strange way, and how is it possible to not reproduce violence without denying oneself constantly?
Through chaos and humor, blastbeats and pop influences, plus the collaboration of 12 different singers, 30 YEARS OF CHOIR BOYS tells the story of growing up on hardcore in Saxony.
Out on cassette and bandcamp now!
---