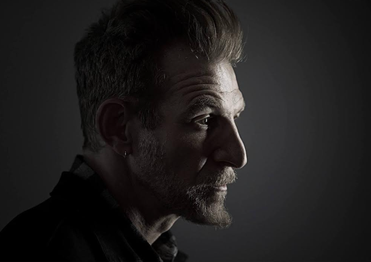 Greg Kuehn, (TSOL keyboardist and prolific composer) is releasing "Medicine Man" the first single off his upcoming EP on DC-Jam Records.

"Medicine Man" is a song about recovery and mental illness, a subject close to Greg's heart. He has been in recovery for nearly 30 years.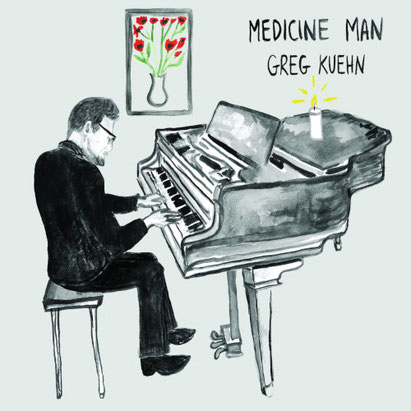 The video for the track dives deep into the unfolding gritty tales of addicts battling their demons, the elusive "Medicine Man" who deals in temptation, and the dynamic artist, Greg Kuehn. As their stories interlace, the video paints a vivid picture of the harrowing struggles against addiction. Every scene is meticulously crafted to echo the song's profound emotions and rich narrative. With its intense imagery and raw energy, this music video doesn't just tell a story; it offers an immersive, heart-rending experience. Join us on this unforgettable journey through darkness and hope.
---