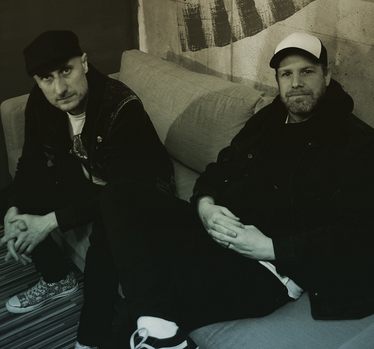 "Flut", the band KRACHT's second single, will be released on October 13th, 2023. KRACHT plays guitar music at a time when guitar music is actually dead. Everywhere you come across the ruins of once great genres. A bit of punk here, a bit of indie there. There a wall of guitars, there again a crystal clear melody. From this, the band creates a sound that sounds cool, urban and modern, but at the same time fragile and old school.
Music that knows that it is out of time and that is exactly where it draws its strength from. Because it doesn't have to adapt. Doesn't have to fit in anywhere. There may be more question than answer.

The second single "Flut" is about departure and cancellation. About the courage to take the first step and jump into cold water. But also about defeat and ruin, the failure to meet one's own expectations. But "Only light brings shadows" ...

"Flut" is the second of three singles (Frost, Flut und Stadt; translated Frost, Flood and City) that will be released between September and November 2023. "Stadt" will be released on November 17th, 2023. The album "Korridor" sees the light of day in 2024.
---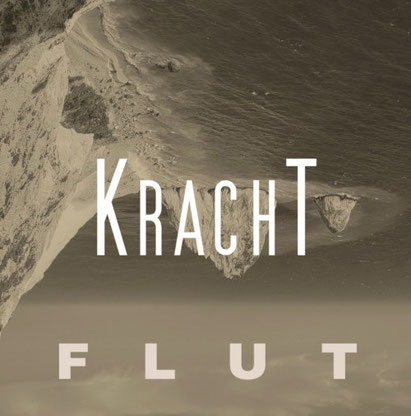 ---