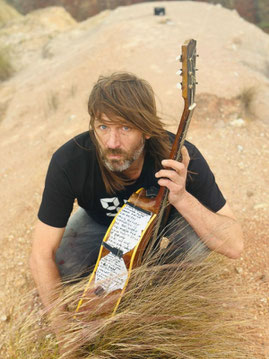 Evan Dando's The Lemonheads cast a long shadow contrasting the emotion of life's inevitability. Returning with brand new single, The Lemonheads release 'Fear Of Living' on November 15th on Fire Records.

A reflective upbeat slice of perfect pop with a grittier Evan at the helm and a riff that's plucked from the very heart of rock 'n' roll.
Playing all the instruments on the recording, the new single was recorded and produced by Apollo Nove at A9 Audio in São Paulo, Brazil. Evan is also currently working on the first Lemonheads songs since 2006.
 
'Fear Of Living' was written by the late Dan Lardner of QTY and Evan Dando. Dan was a close friend of Evan's who passed in June of 2023.

"I met with Dan in 2022, he sent me 'Fear Of Living', I added some riffs and things, and he said he liked it. I shall miss you, Dear Prince, ever the most dignified person in the room.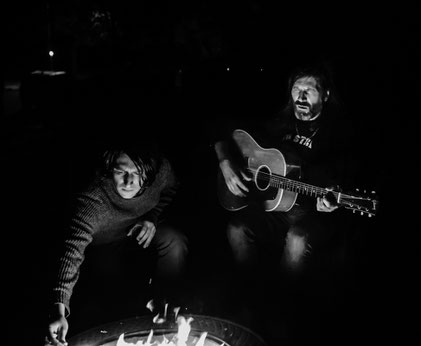 "Seeing out 2023 with three special live dates at The Space in Chicago, they revisit 'It's A Shame About Ray' and 'Come On Feel The Lemonheads' before a special New Year's Eve Extravaganza. Following that, Evan will embark on a 5-week solo US tour in February.

A limited edition seven-inch vinyl will be exclusively available at these shows. The flipside features another slice of carefully selected outsider pop, a cover of Vaselines and Eugenius' Eugene Kelly's bittersweet 'Seven Out', on which Evan is joined by Jeff Berg on bass and Erin Rae on backing vocals.
---